Existing APMC Customers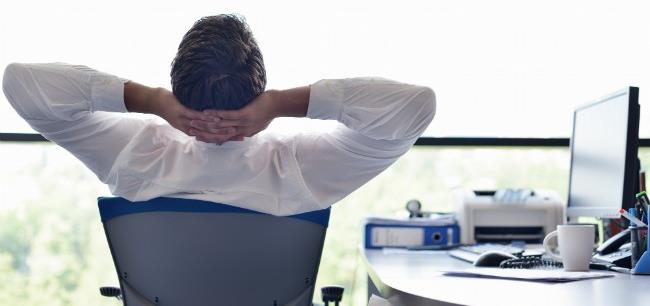 If American Portfolio Mortgage Corporation is the servicer of your mortgage loan, please log into our "Loan Servicing Center" below. There you will be able to pay your mortgage online, update your account information, create email notifications, and obtain account information. If you have any questions regarding the servicing of your mortgage loan, please contact our mortgage loan customer service center at (888) 381-6763.
At American Portfolio Mortgage Corporation, we are committed to providing you with the highest level of service and sustainable homeownership. This includes finding the loan that is right for you as well as paying your mortgage in the most convenient way.
Take a look below at the different payment options available:
Pay Online:
Make a one-time payment each month. This is a quick and convenient way to make your monthly mortgage payment. There are no fees with this option, but you will need your servicing loan number to register. Payments received before 2:30 PM CST will be posted the same day. Payments received after 2:30 PM CST will be credited on the next business day.
Pay by Mail:
Send your payment, along with your coupon listing your servicing loan number, to:
American Portfolio Mortgage Corporation
Payment Processing Center
1 Corporate Drive Suite 360
Lake Zurich, IL 60042-8945
(This address works for U.S. Postal Service and overnight deliveries.)
Pay by Phone:
Call our Loan Servicing Customer Service Center at (888) 381-6763.
If your mortgage loan is going to be serviced by another investor after American Portfolio Mortgage Corporation originated it, and you have not received payment information, please click here to email us for assistance, or call us at (847) 202-3344.
Log in below to access your loan information, monitor loan & escrow activity, access your 1098 and receive e-statements.



Note: To access the "Loan Servicing Center" your loan number must be 10 digits and start with "14".
If your loan number does not start with "14", please call (847) 202-3344 to find out where to make your payment.